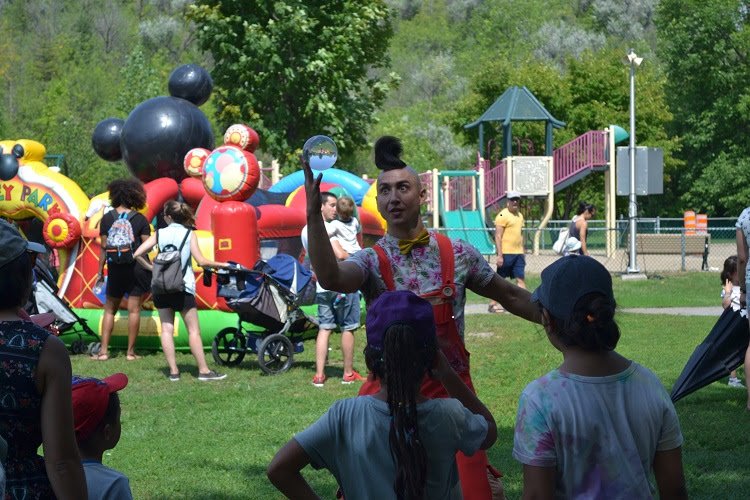 D.D.O. FAMILY AFFAIR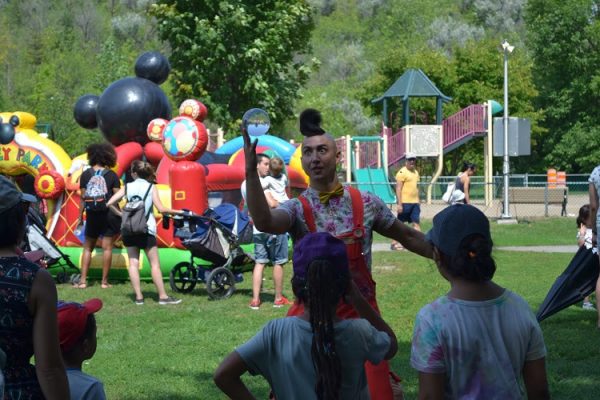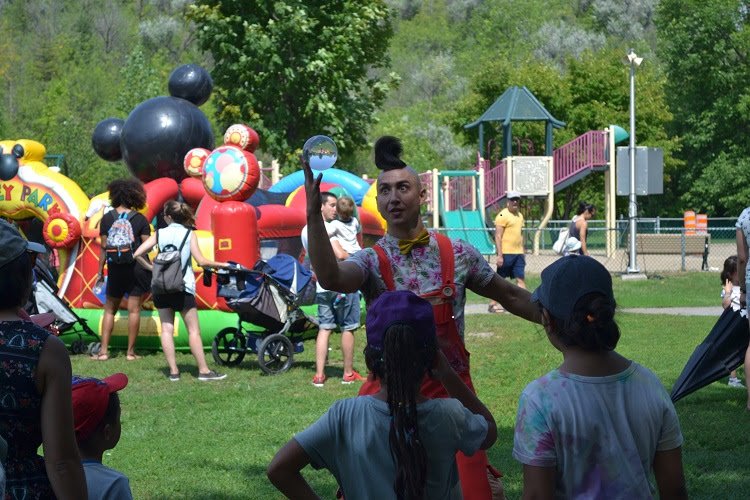 Rain date: August 11
10 a.m. to 5 p.m.
This event offers many amusing and diversified activities for children and will allow your entire family to enjoy the outdoors!
NEW this year: The event is extended from 10 a.m. to 5 p.m. so you can spend the day and have a picnic with your whole family: children, parents, grandparents, uncles, aunts and even cousins. Come have fun all together!
Don't miss the face painting, inflatable games, story time by the library, badminton, food trucks ($), archery tag, sports activities, fire simulator, photobooth, hiking in the forest, beach volleyball and many other activities. Come and meet the different groups that will be present.